ASKTHEEU.ORG IS AN ONLINE PLATFORM FOR CITIZENS TO SEND ACCESS TO DOCUMENTS REQUESTS DIRECTLY TO EU INSTITUTIONS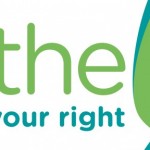 Message to AsktheEU.org Users – Latest news and server transfer

Dear Users and Potential Users of AsktheEU.org First of all, thanks to all our users and all those who have collaborated with AsktheEU.org in the first three years of our existence. AsktheEU.org has...

Join the Campaign to make the Transatlantic Trade and Investment Partnership Transparent!

The biggest free trade deal in the world, between the EU and the US is being conducted in secrecy behind closed doors, right now! We, citizens of the EU and US, are shut out from these negotiations a...

Show your Support for Transparency of Sugar Industry Lobbying!

Did you know, there are over 30,000 professional lobbyists in Brussels (second only to Washington D.C.), and yet there is no mandatory lobby register to check how they influence policies that impact...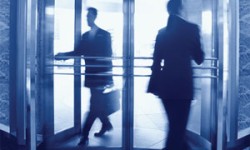 "If there is something you have always wanted to know, why not ask?" – Interview with Vicky Cann

Vicky Cann is a campaigner for Corporate Europe Observatory, a research and campaign group working to expose and challenge the privileged access and influence enjoyed by corporations and lobby groups...
TOP REQUESTS
39
People following this request
15
People following this request