ASKTHEEU.ORG IS AN ONLINE PLATFORM FOR CITIZENS TO SEND ACCESS TO DOCUMENTS REQUESTS DIRECTLY TO EU INSTITUTIONS
Now you can create widgets for your AsktheEU.org requests. This is a piece of code you can put in your blog or website, and it shows in a box the current status of your specific request. It also allo...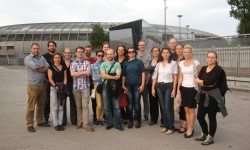 The right to clean air (and the right to know when the air is not clean)!

Citizens need to know to what extent the air that they are breathing is safe, particularly in countries that are being investigated or sued by the European Commission for breaching environmental laws...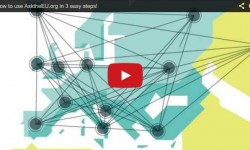 Create your own Campaign Page!

Are you interested in creating a Campaign Page on AsktheEU.org? AsktheEU.org Campaign Pages are a unique feature of our Alaveteli request platform. They enable civil society groups to highlight areas...

Show your Support for Transparency of Sugar Industry Lobbying!

Did you know, there are over 30,000 professional lobbyists in Brussels (second only to Washington D.C.), and yet there is no mandatory lobby register to check how they influence policies that impact...
TOP REQUESTS
61
People following this request
17
People following this request