ASKTHEEU.ORG IS AN ONLINE PLATFORM FOR CITIZENS TO SEND ACCESS TO DOCUMENTS REQUESTS DIRECTLY TO EU INSTITUTIONS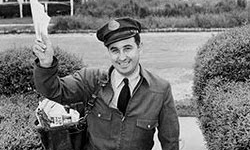 Attempts to block citizens' requests via AsktheEU.org

The European Commission is impeding the public's right to submit access to documents requests via the AsktheEU.org web portal by refusing to register requests which are not accompanied by a post...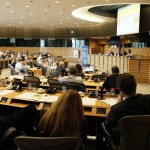 Making EU-requests is getting more popular!

Since the creation of the AsktheEU.org platform in September 2011, increasing numbers of citizens have been logging in and making requests to EU institutions. This has not gone unnoticed. The 2012 Cou...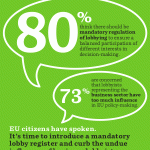 European Central Bank urged to review refusals

Brussels, Friday 27 September 2013 – The European Central Bank regularly invokes the need to protect monetary policy and the financial stability of the Union and its Member States when refusing...
Madrid, 9 May 2013 – To celebrate Europe Day, Access Info Europe launched a citizen-friendly Guide on Access to EU Documents and is calling on members of the public and civil society organisations to...
TOP REQUESTS
24
People following this request
14
People following this request